Home Page Hits: 147,186
ANNOUNCEMENTS
Happy Birthday, November Falcons!!
Melody Rains Vaught - November 2
Maria Perez Valencia - November 2
Pamela Kellogg White - November 3
Chuck Varela - November 5
Karen Quigley Todd - November 7
Beth Ann Kohagen McAndrews - November 7
Marilyn Fletchall Skelton - November 9
Tim Koger - November 15
Linda Luce Ferdinand - November 16
Suellen Simmons Mages - November 16
Lynn Marie Tandoi Collins - November 16
Mickey Fiduccia - November 18
Dennis Ruvolo - November 18
Judy Harber Carey - November 20
Larry Wright - November 22
James Moreno - November 22
Patricia Beals Tippie - November 23
Cathy Morales Maldonado - November 25
Ellen Carr Robinson - November 28
Julie Gaylord Galkin - November 28
Judy Randazzo Francia - November 28
Paulette McKee Byers - November 30
Mike McMahan - November 30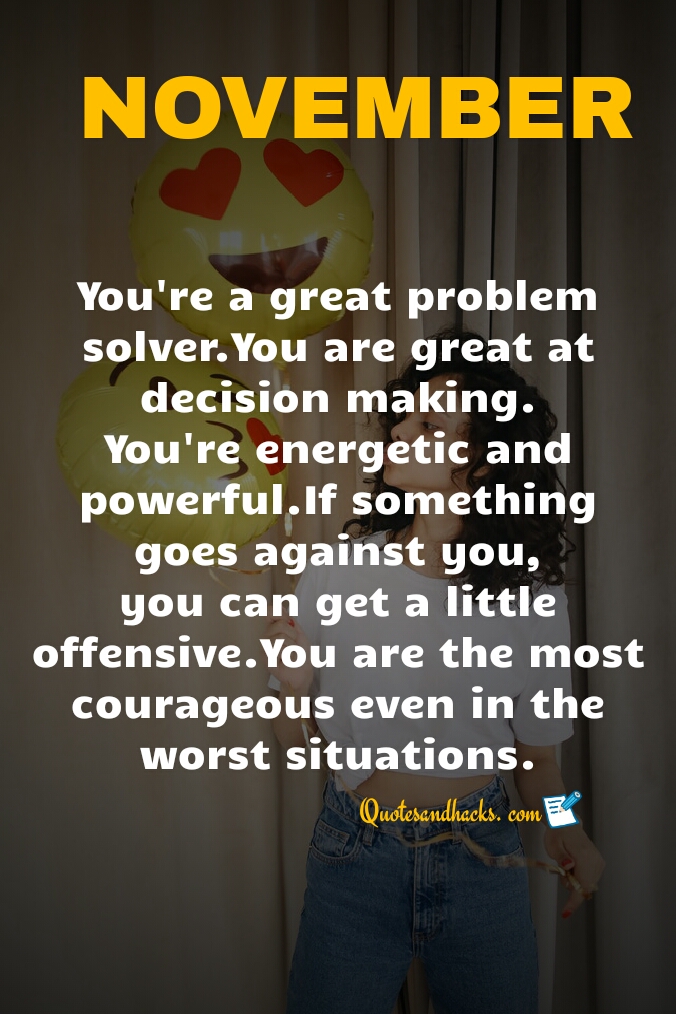 ---
WE WANT TO SEE YOUR PHOTOS!!
Go to the Photo Gallery (left side of screen),
and you can download your photos
You can share your photos by downloading it on your profile page or on Member Chatter!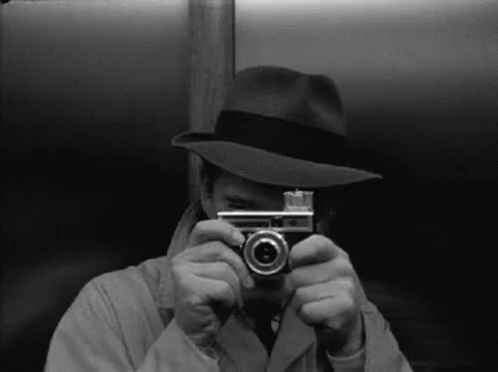 It's easy to add your own photos,
just
click on the "Photo Gallery" Link
on the left side of the screen,
then follow the instructions at the bottom of the page
WE LOVE TO SEE EVERYONE'S PHOTOS
---
Welcome to the SAV Class of 1966 Website!
Welcome Santa Ana Valley 1966 classmates! This website is a private website and ONLY accessible by SAV 1966 classmates.
The website started in January 2016 with the primary goal of getting everyone to reconnect, reminisce, and just be friendly and supportive to each other as well as to let everyone know about the 50th Reunion that was held in September 2016. Even though now our 50th Reunion Celebration has ended, we hope everyone will continue to enjoy staying connected on this website. We know you'll thoroughly enjoy reconnecting and seeing what everyone has been doing the past 50 years. In addition, there are lots of photos that have been posted by classmates, including many from our very successful 50th Reunion weekend.
If you are a SAV 1966 classmate, just go to the sign in box and click on "Join." The next page that pops up will be a complete list of 1966 classmates. Find your name and click on it, and the program will then guide you through the rest of the registering process. There are no individual subscription fees to join. Once again, the website is totally private and secure and no information is shared by any other entities. You can share as much or as little information about yourself as you wish.
Please check out the "Missing Classmates" link on the left side of the screen. If you are aware of the whereabouts of anyone included on that list, please let them know and encourage them to sign up on the website.
We encourage all SAV 1966 Classmates to join! You won't regret it!
"Finding a lost friend is like finding a lost treasure"
---
---
WHAT IS MEMBER CHATTER???

MEMBER CHATTER .....A PLACE TO SHARE YOUR RANDOM THOUGHTS
HEAR STORIES FROM YOUR CLASSMATES ABOUT THEIR...
Hobbies
Interests
Travels
Food & Wine (lots of that)
Memories
Jokes
And all sorts of other things..............
Anyone can post in it. "Member Chatter" can be accessed by clicking
on "Member Chatter" on the left hand column of your screen
---
Finding Missing Classmates
In spite of making tremendous progess in tracking down classmates to join the website, we still have MANY, MANY missing people as can be seen by checking out the "Missing Classmates" link on the left side of the screen.
If you have any information about anyone on the 'Missing Classmates" list, please let us know by messaging Paula Pletcher DiLuigi with whatever information you might have. If you are in communication with anyone on this list, it would be WONDERFUL if you would reach out to them and encourage them to join. Please let any 1966 classmate know that they can go directly to the website, www.66savalleyfalcons.com to register.
---

Tell us (or brag) about your weddings, kids, grandkids, retirement, hobbies, travel, etc.!!
Post all of this on your Personal Profile, What's News or General Member Chatter.
If you want to share photos about your family, pets, vacations, etc., you can post them on your profile page, What's News, or in the "photo gallery" (on the left side) of the home page.
We all love getting news and updates!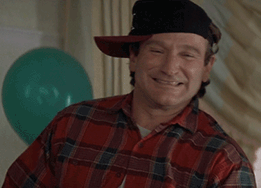 ---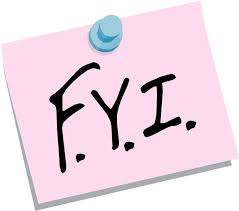 Just a reminder that you have an option on your profile settings to allow (or not allow) classmates to make comments on your profile page
If you you're not sure about how you initially established your profile settings, you can do the following to check:
Click on the Person Icon in the upper right hand corner of the Home page

Click on "Edit Profile"

Under "Classmate comments" check to see if the box if checked*

If you make any changes, make sure you click on the box at the bottom of the page "save changes"
*There have been some classmates who didn't realize they had inadvertently set their profile settings so no comments could be made. You always have the option to delete a comment on your profile page if you don't like something that is said.
---