In Memory
Eileen Ritter (Rasmussen)
Born: December 10. 1947, Santa Ana, CA
Died: March 31, 2020, Santa Ana, CA
Survived by her son, Eric
Eileen's husband, Tom, passed away in 2009.
Sadly, we just learned today (7/22/20) that Eileen passed away on 3/31/2020. Sheila (Sisler) Glover had been trying to reach her for the past few weeks and became concerned and called me to see if I had heard anything from her recently. I checked the website and determined that last time she had been on the website was 2/28/20. Upon checking further, I came upon her obituary.
The link to her obituary is attached where condolences can be left for her son.
Eileen was such a sweet person. In spite of her health challenges, she was a true survivor and always had such a very positive outlook. I'm so glad we were able to enjoy her presence on the website these past few years as well as enjoy her sense of humor. We will all truly miss her! ~Paula DiLuigi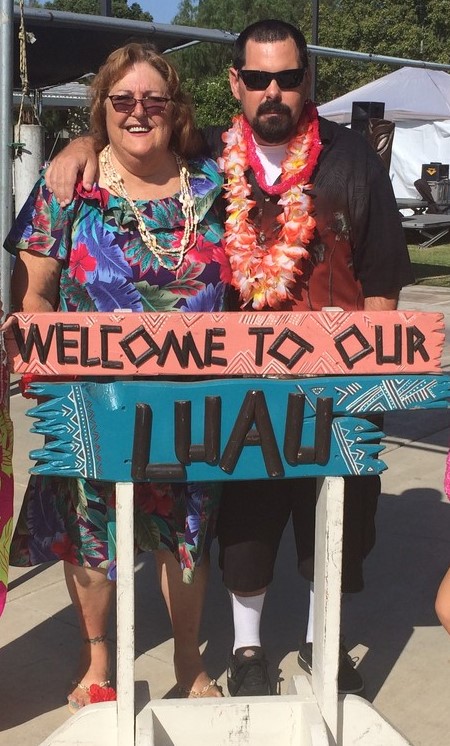 https://www.dignitymemorial.com/obituaries/santa-ana-ca/eileen-rasmussen-9105922/add-memory