ANNOUNCEMENTS

To All '66 Falcons living in
the Southern California area:
Taj Mahal & The Phantom Blues Band
to perform on
Saturday, January 19, 2019, in Agoura Hills
FROM LARRY FULCHER:
Happy New Year Falcons. To those living in the Los Angeles area, on Saturday January 19, I'll be performing with blues artist Taj Mahal & The Phantom Blues Band at the Canyon Club in Agoura Hills. The concert is being filmed as part of an upcoming documentary on Taj's career since we began recording and touring with him in 1993.
It would be great to see any and as many of my classmates as possible as we don't often perform in nightclub settings. The venue holds about 700 people and there will be seating as well as a dancing area.
Y'all Come On Out....Peace and Blessings to all.
For more information about the event and to purchase tickets:
---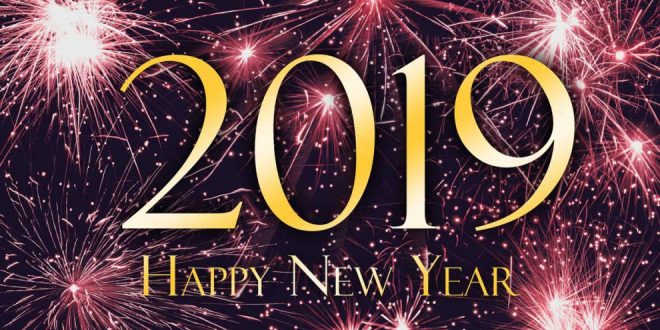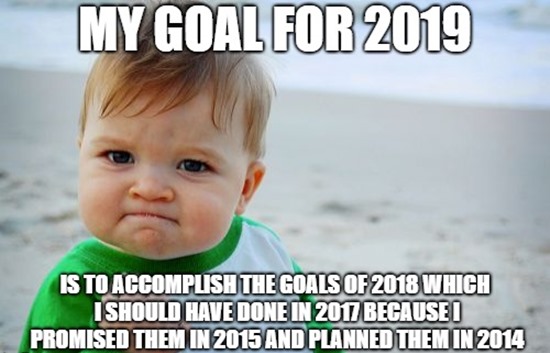 ---
Dear Fellow '66 Falcons,
I know many of us have had Peggy, Suzi and Scotty in our thoughts and prayers as they continue to meet the many challenges following the devastation of the Paradise Fire. I recently reached out to Peggy & Suzi to get an update that I could share with everyone. As you might understand, they have all been overwhelmed with the scope of moving forward with their lives.
I know as they continue their struggle to "start over," any and all contributions are gratefully appreciated. To all of you who have already contributed, they are so very appreciative. If you are interested in donating to their GoFundMe pages, you can go to the following links or just go to www.gofundme and type their names in the search bar.
www.gofundme.com/peggy-bailey-and-scotty-stewart?utm_source=internal&utm_medium=email&utm_content=cta_button&utm_campaign=upd_n
https://www.gofundme.com/suzi-furry-camp-fire-fund
Thank you for your continuing support and generosity.
Paula (Pletcher) DiLuigi
From Peggy & Scotty
Once again, Scotty and I want to thank everyone from Valley who have so beautifully contributed to help us to get back up and moving forward. The days do get better, lighter, and feel more hopeful with all the love, prayers and support that have come our way. We would not be as far along without the many ways you have given. So please know we thank each and every one of you from our hearts to yours.
We found a small one-bedroom apartment south of Chico in Durham. The day we were to move in, there was a flood due to the first heavy rain since the fire, so our move was delayed! We have managed to keep our sense of humor through each event on this journey. Our humor isn't always our first reaction, but it does eventually surface! Scotty, Brian (my son), Willy (my grandson), Shelby (Brian's dog) and I are calling this home for a few months until we can find something a little bigger. We are grateful to have space to call home as too many do not.
Scotty was gifted a drum set and has played a few gigs already and has more lined up. This keep a huge smile on his face! Brian is taking Hazmat classes, bought a truck with his insurance money, and is hoping to find a trailer so he can connect with contractors and begin working in Paradise. There will be work for years to come. Willy is in 2nd grade and started school in Chico. He has one friend from Paradise in his class. He likes his teacher and is doing well. I will begin doing massages and readings this coming week. We all felt a strong urge to start doing something "normal" again.
We cannot thank each of you enough. There aren't words to really express our gratitude. It's true, we would not be as strong and as far along without all of you and your support. Big giant hugs to you all and a heartfelt wish for a very special Christmas with family and loved ones. Let's make it the best Christmas ever!!!
Love and Gratitude, Peggy and Scotty
From Suzi
I am so extremely grateful for all the love and generosity from all our Falcon classmates – such dear friends! Your giving kindness and caring comments on the GoFundMe Page was so touching and deeply appreciated.
I am staying with my daughter and family in Sacramento while I decide what's next. Starting from scratch to rebuild my life is quite challenging at our age!
Currently, I am in Orange County – good to be visiting with family and wonderful friends!
Merry Christmas and Best Wishes for happy times in 2019 and beyond!
Love to all and thank you again for everything!
Love, Suzi
---
Many of you are already aware of the tragic fires in Paradise and the devastating impact it has had on three of our own - Peggy (Warren) Bailey, Scotty Stewart, and Suzi Furry.
GO FUND ME pages have been established for them with the links below:
https://www.gofundme.com/peggy-bailey-and-scotty-stewart?utm_source=internal&utm_medium=email&utm_content=cta_button&utm_campaign=upd_n
https://www.gofundme.com/suzi-furry-camp-fire-fund
The photos below show a small part of the devastation in Paradise.
1st photo is Suzi's house, 2nd photo is Peg & Scotty's House, 3rd photo is Peggy's son, Brian's home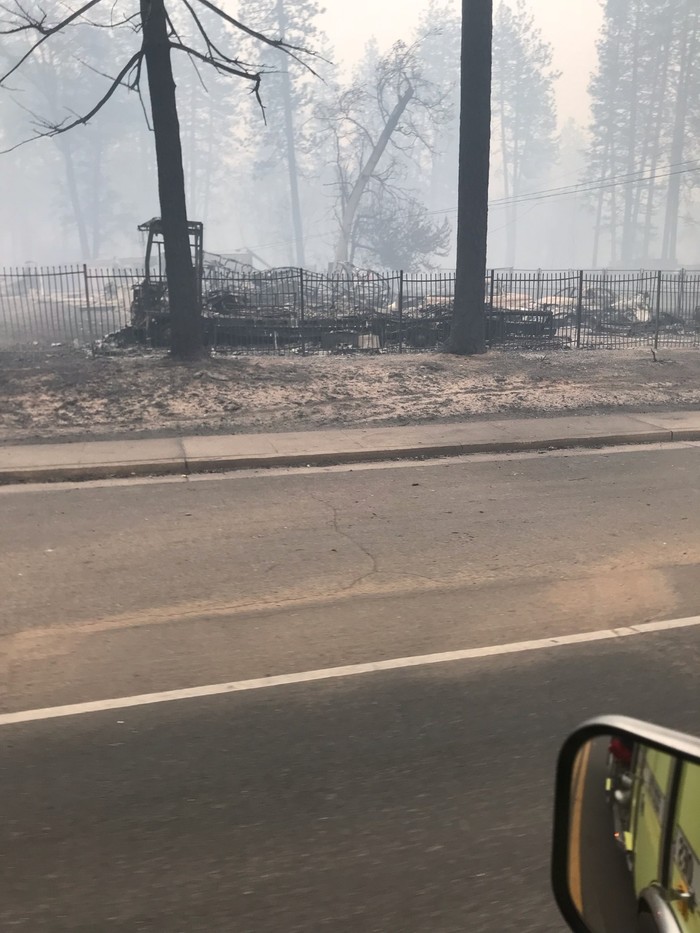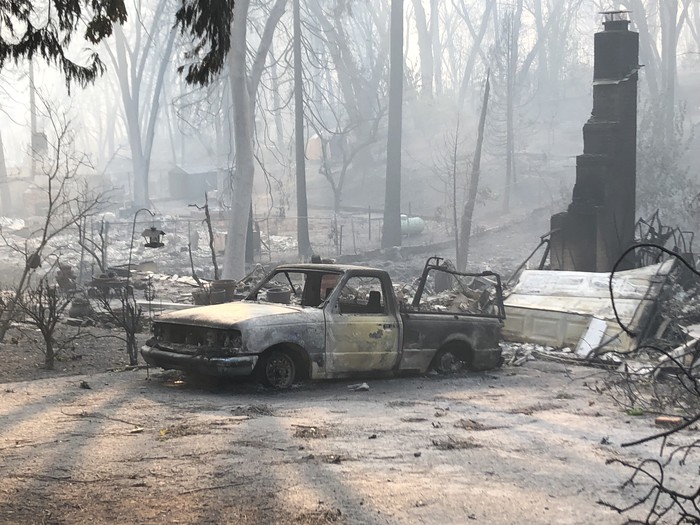 .
---
A new author is in our midst!
We are proud to announce that Suzi Furry has just released her new book
"Dawn to Dusk"
,,,,,,,A collection of stories and poetry unique to a journey through a life of unexpected adventure
Available for purchase now on https://www.createspace.com/3777891
Available soon on Kindle
Check it out.........another '66 SAV Classmate making us proud


---
Welcome to the SAV Class of 1966 Website!
Welcome Santa Ana Valley 1966 classmates! This website is a private website and ONLY accessible by SAV 1966 classmates.
The website started in January 2016 with the primary goal of getting everyone to reconnect, reminisce, and just be friendly and supportive to each other as well as to let everyone know about the 50th Reunion that was held in September 2016. Even though now our 50th Reunion Celebration has ended, we hope everyone will continue to enjoy staying connected on this website. We know you'll thoroughly enjoy reconnecting and seeing what everyone has been doing the past 50 years. In addition, there are lots of photos that have been posted by classmates, including many from our very successful 50th Reunion weekend.
If you are a SAV 1966 classmate, just go to the sign in box and click on "Join." The next page that pops up will be a complete list of 1966 classmates. Find your name and click on it, and the program will then guide you through the rest of the registering process. There are no individual subscription fees to join. Once again, the website is totally private and secure and no information is shared by any other entities. You can share as much or as little information about yourself as you wish.
Please check out the "Missing Classmates" link on the left side of the screen. If you are aware of the whereabouts of anyone included on that list, please let them know and encourage them to sign up on the website.
We encourage all SAV 1966 Classmates to join! You won't regret it!
"Finding a lost friend is like finding a lost treasure"
---
---
WHAT IS MEMBER CHATTER???

MEMBER CHATTER .....A PLACE TO SHARE YOUR RANDOM THOUGHTS
HEAR STORIES FROM YOUR CLASSMATES ABOUT THEIR...
Hobbies
Interests
Travels
Food & Wine (lots of that)
Memories
Jokes
And all sorts of other things..............
Anyone can post in it. "Member Chatter" can be accessed by clicking
on "Member Chatter" on the left hand column of your screen
---
Finding Missing Classmates
In spite of making tremendous progess in tracking down classmates to join the website, we still have MANY, MANY missing people as can be seen by checking out the "Missing Classmates" link on the left side of the screen.
If you have any information about anyone on the 'Missing Classmates" list, please let us know by messaging Paula Pletcher DiLuigi with whatever information you might have. If you are in communication with anyone on this list, it would be WONDERFUL if you would reach out to them and encourage them to join. Please let any 1966 classmate know that they can go directly to the website, www.66savalleyfalcons.com to register.
---
WE WANT TO SEE YOUR PHOTOS!!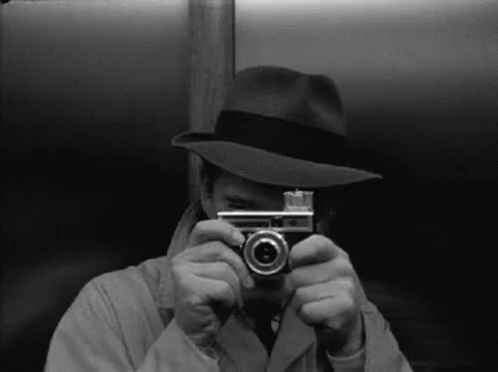 It's easy to add your own photos,
just
click on the "Photo Gallery" Link
on the top right of your screen,
then follow the instructions at the bottom of the page
WE LOVE TO SEE EVERYONE'S PHOTOS
---
Hey Falcons!
check out our new website link on the left side of the home screen
"WE LOVE OUR PETS"
~ Or ~
click on the "Photo Gallery" in the upper right-hand corner of your screen,
then open the folder "We Love our Pets"
We pet lovers love to remember our favorite furry friends, so please share any photos of your past or present pets by going to "Photo Gallery," Click on the folder "We Love our Pets', then at the bottom of the screen click "add/edit Photos" and it will walk you through the rest of the how to upload your photos.
If you have problems with uploading, just send your photo to: pldiluigi@gmail.com. Please be sure to include your pet's name and any other information you'd like included and we'll post it on the website for you!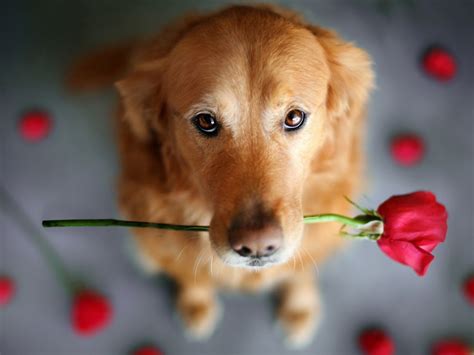 ---

In case some of you haven't noticed,
there are 3 links at the left of your screen profiling music
by OUR VERY OWN excellent musicians....
Larry Fulcher, Joe Daigle & Dan O'Steen
CHECK IT OUT!
"Our Bluesman, Larry Fulcher"
"Compositions by Joe Daigle"
"Dan O'Steen, Super Saxman"
We continue to be amazed by our many talented classmates!
Note: If you logging onto the website from an Iphone or Ipad, you will be unable to listen to the music due to technical issues within the website. If you log into the website from your computer, it should resolve the issue and will allow you to hear it.

---
Joe Daigle's new Patreon page is now LIVE!
Click on http://www.patreon.com/josephdaigle
There are countless medical benefits to listening to music....with no side effects
Let's all help support Joe with his music, plus it's a great stress reliever which we all need these days!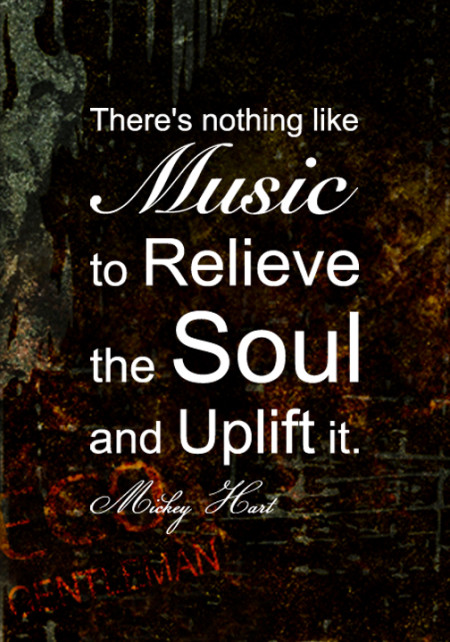 ---
FINALLY DID IT...PLAYED CARNEGIE HALL...FEB. 3, 2018.....and I do know how to get there....UBER!!
Another "bucket list" item crossed off......Tequila time.
...Posted by Larry Fulcher
---
CONGRATULATIONS
LARRY FULCHER!

!
NOMINATED
INSTRUMENTAL-BASS CATEGORY
FOR THE 2018 BLUES MUSIC AWARD!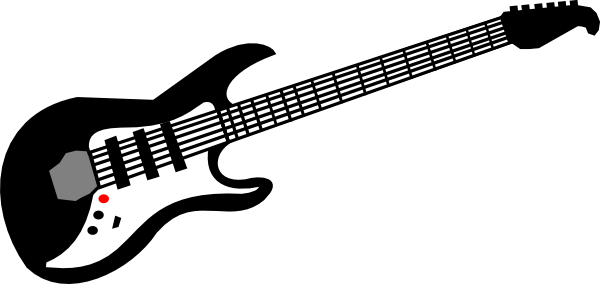 You do the SAV Class of 1966 Proud!
---

Tell us (or brag) about your weddings, kids, grandkids, retirement, hobbies, travel, etc.!!
Post all of this on your Personal Profile, What's News or General Member Chatter.
If you want to share photos about your family, pets, vacations, etc., you can post them on your profile page, What's News, or in the "photo gallery" (on the left side) of the home page.
We all love getting news and updates!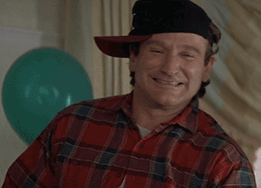 ---
BLAST FROM THE PAST!!
HAVE FUN LISTENING TO FOOTBALL
Check out our link on the website - "SAV v SAHS Game"!
This is an audio recording from KEZY AM Radio that had been in Ron Umbaugh's possession for the past 51 years!
Click on the link "SAV v SAHS GAME" and you can hear the entire game, play-by-play, with all the commercials, music, cheers and more!
Note: You'll need to listen to it from your computer as most Ipads/tablets/iphones do not have Adobe Flash Player on them.
---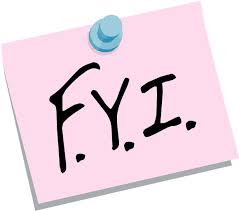 Just a reminder that you have an option on your profile settings to allow (or not allow) classmates to make comments on your profile page
If you you're not sure about how you initially established your profile settings, you can do the following to check:
Click on the Person Icon in the upper right hand corner of the Home page

Click on "Edit Profile"

Under "Classmate comments" check to see if the box if checked. If it's not checked and you want to allow classmates to make comments when you post something, make sure you put a check in the box

If you make any changes, make sure you click on the box at the bottom of the page "save changes"
The nice thing about allowing classmates to make comments to your posts is that it allows for more exchange of comments. There have been some classmates who didn't realize they had inadvertently made their profile settings so no comments could be made which is why I wanted to bring this to everyone's attention. If someone posts something on your profile page that you don't like or don't want others to see, you have the option to delete it.
Thank you
---